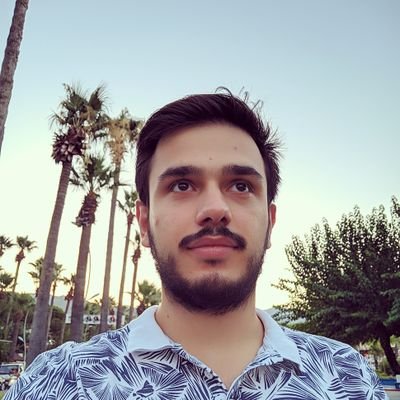 About
Interested in engineering and scientific issues and likes to ride bikes and walk. Contact - About
Hi. I am Server Administrator at Dijitaller.com. My responsibilities at Dijitaller.com, to install server systems, to make the necessary optimizations on the server part, to develop new methods in line with the needs.
I am studying at Bahcesehir University. My department is Software Engineering.
I do research's for my own requires. My researches is mostly related Linux server and network systems.
Currently my goal is Increase experience on writing backend software's. In past I write some bash scripts to control my systems but it is not able to handle complex requirements and not efficient, So now I am trying to getting experience with writing some basic software's it related to my interesting's.
You can see my Projects on GitHub.