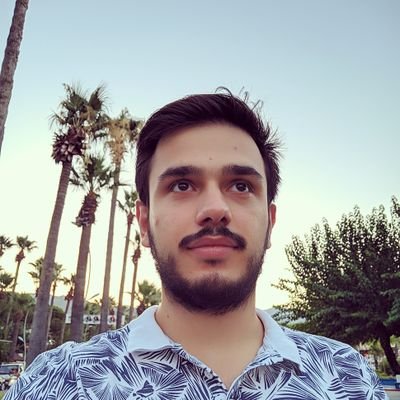 About
Sofware Engineer student at BAU. Like to work on Linux - IoT - Network. Follow on twitter @ahmetozer, Contact with Linkedin - About
Hi, I am Ahmet
I am a student at Bahcesehir University.
My department is Software Engineering.
I liked to work on Linux, Network and IoT. In a free time, I generally do ride a bike, run, walk, take a landscape photo and of course coding 🙂.
You can =>
Last Five GitHub Repository
| Name | Description | Last Update | Language |
| --- | --- | --- | --- |
Here is Timeline about me
In an child age, I liked to work on basic electronic and mechanical systems and it become as a repairing many object at home.
Due to lack of electronic equipments, I start to explore computer systems. They do not require any physical equipments while installing new softwares.
In 2013, I want to run my experiments 7/24 with in small and silent system, and I get my first Raspberry Pi in beginning of Summer holiday.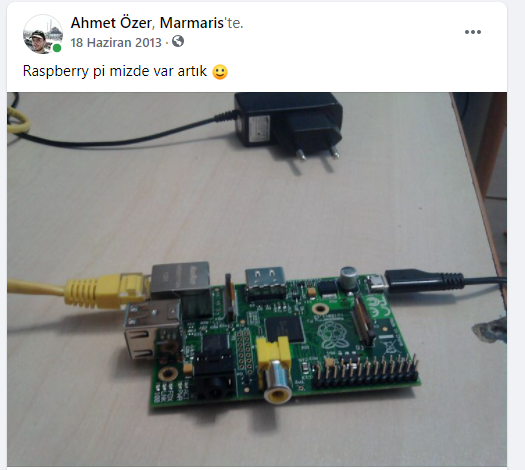 While serving services at home, I get low SLA and bandwidth. I get first vps on DigitalOcean in 2014. My First Pi and Server has a low computing power. So I make a search about increasing efficiency on server and embedded system. This is my entrance of Server Optimization.
End of the 2015, I start to publish Guidelines on Dijitaller.com. Few months after, the website getting more hit and problems started to arise.
I made comparison with my experimental server test sites to Web Hosting provider websites. Having more control on services result as a more speed, lower cost, and having newer features earlier. These are impressed me and team. So I moved Dijitaller.com to own servers.
Also these days, I don't have good internet connection and this is slow my work speed. I wanted to start getting more speed and quality on their networks.
In 2016, I start to forward my home network to bananaPi. Also with HE.net, I provide IPv6 to my home devices and started to discover IPv6 network. This discovery and network optimizations continue with finding own methods in 2017.
Due to going lack of boot up speed in many distros on BananaPi, without has a enough stability, and also had a no control while I am not at home is scared to me. I start to build my own embedded distro to solve these problems.
I want to make my own software to meet my needs with better and more Industrial way, and I start to Software Engineering Education at BAU in 2018.
I am tired of setting many server one by one with hand. In past I used Linux namespaces for network, so I enter into use container systems in begin 2019. Also I implemented container system on my embedded build in third quarter of 2019.
I use git more in 2020, when we compare the past. You can see my Projects on GitHub.
Thank you for reading this page.