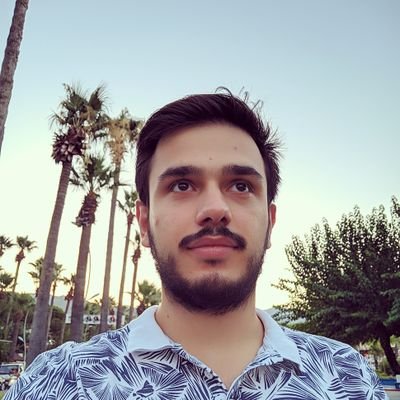 About
Sofware Engineer student at BAU. Like to work on Linux - IoT - Network. Follow on twitter @ahmetozer, Contact with Linkedin - About
Hi, I am Ahmet
I am a student at Bahcesehir University and my department is Software Engineering.
At the same time, I work full time in the getir.com Platform and Infrastructure team.
If I were to express myself about this sector with three words, it would be engineering, research and practicality.
I liked to work on Linux, Network and IoT. In a free time, I generally do ride a bike, run, walk, take a landscape photo and of course coding 🙂.
Last Five GitHub Repository
| Name | Description | Last Update | Language |
| --- | --- | --- | --- |
about me
Event logs about me
2013 Embedded Systems
2014 Server Management
2015 Linux Distro && Dijitaller.com
2016 Linux Networking && IoT && Security
2017 Shell Scripting
2018 Start University Education (Software Engineering)
2019 Container
2020 Start to develop own softwares
2021 Platform Engineer at getir.com - Kubernetes, cloud things
---
I work on linux embedded systems since 2013 and this started with raspberry pi.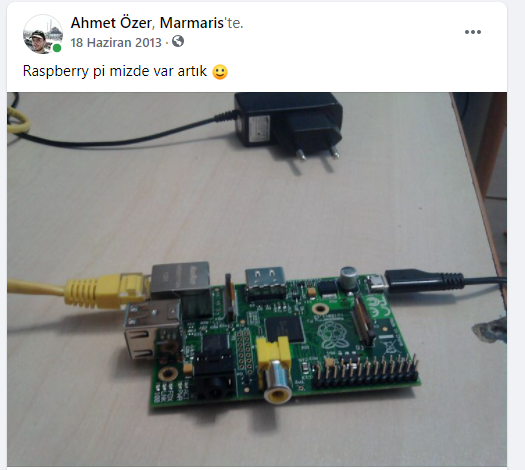 Due to lack of system resources on pi, I learn system optimization and a year later I started to test these skills on DigitalOcean. End of 2015, I start to publish Guidelines on Dijitaller.com and at that moment Dijitaller.com also has performance issues and so I moved Dijitaller.com own servers to solve these problems and get high performance.
My small research and projects speed are affected internet speed. In 2016, I started learning networks on Linux to solve these problems and I managed to solve these problems with some small method I developed. Today, I continue to develop my own methods and software to solve similar problems.
Since elementary school, I had been working on a simple electronic system that I learned from my mother and the people around us. Between 2016 and 2018, I started to make IoT-based projects by combining this information with software.
I want to make my own software to meet my needs in a better and more industrial way, and I start Software Engineering Education at Bahcesehir University in 2018.
In past, I used Linux namespaces for network, containers also a good environment to system administration become easier, so I enter into use container systems in begin 2019.
I use git more in 2020, when we compare the past. You can see my Projects on GitHub.
You can =>
Thank you for reading this page.